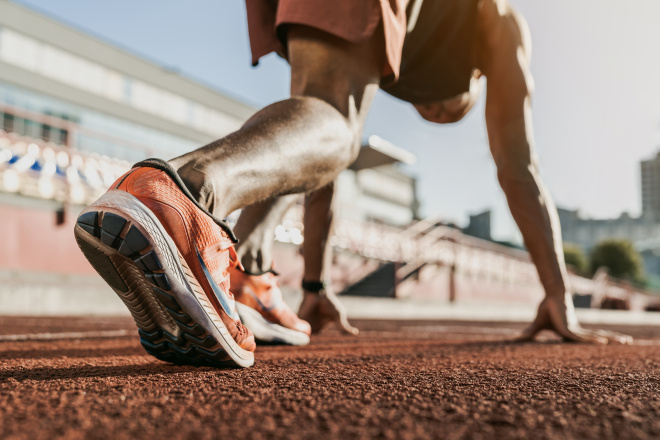 Sports translators
With three offices in Belgium (Brussels, Liège and Flanders), at the heart of Europe, Colingua is a leader in sports translation.
Colingua provides premium translation services for professional clubs and organisers of world-class sporting and general public events.
Get a quote
Colingua Sports Translators
When it comes to sports translation, look no further than Colingua.
Our client list is an assurance of quality:
Sport is in our DNA. Colingua supports youth sport as well as pro clubs and teams promoting inclusion through sport.
Check our references in the world of sports
Demanding and satisfied customers!
Tour de France

Since 2007, our team of sport translators has worked behind the scenes and on the front lines of the 3rd biggest sporting event in the world. In Collaboration with organiser A.S.O., we oversee the translation needs of the event year-round. Our interpreters are also on site to translate the press conferences during the race.

Standard Liège Football Club

Our translators and interpreters have been working with one of the leading clubs in Belgian football, Standard Liege, for years whether for simultaneous interpreting at specialised conferences organised by the club or for the translation of the club's projects into Spanish, English, Dutch and even Chinese!
Contact our translators